To understand why Easter is important, we have to back to where it all began: in the Garden of Eden - where God created Heaven and Earth as one.

God created Man and Woman as partners to co-rule this world with Him, but mankind did not trust and obey God, and were deceived into thinking that they could be like or even better than God.

The Fall of Man | This is where sin enters the world, and it caused a cosmic rift between Heaven and Earth, and it devastatingly affects our human nature, making us prone to commit evil and separates us from eternal life.
Emmanuel ("God with us")
In an miraculous way, the unthinkable happened:
God came to dwell with us, and entered the course of human history as Jesus Christ, the only Son of God, born unto a Virgin
and conceived by God the Holy Spirit.

Jesus Christ was fully God and fully Man.
And he came to Earth with one purpose:
to accomplish the will of God the Father
Jesus Christ kept the Law of God perfectly on our behalf. He lived a sinless life, served people, and even performed miracles ...but he was despised and rejected at the hands of his own people.

In perfect submission, he yielded to God the Father: willingly he gave up his perfect life on the cross as a sacrifice. For three hours, he bore the full infinite wrath of God in our place.

His sacrifice perfectly atones for our sins, paying the price in full.
He is not here, he has risen!
As promised, on the third day: Jesus Christ was resurrected!
He revealed his resurrected body to his followers
and to small and large groups of people!

He even appeared to Saul the Pharisee, who was on the way to persecute Christians in Damascus!
Saul was miraculously saved, and turned to being a preacher of the faith that he once tried to destroy.

Jesus can save even the worst of sinners, this means there is hope for those who believe in Jesus Christ as their Lord and Savior.
The Bible teaches that those who are in Christ are a new creation.

The old has passed away, and the new has come!
God is working to create a people transformed by the Gospel of Jesus Christ.

We are now freed from the powers of sin and death!
We can now follow God's commandments to love God and People.

What are you waiting for?
The time to repent of sins and believe the Gospel is now!
The Kingdom of God is at hand!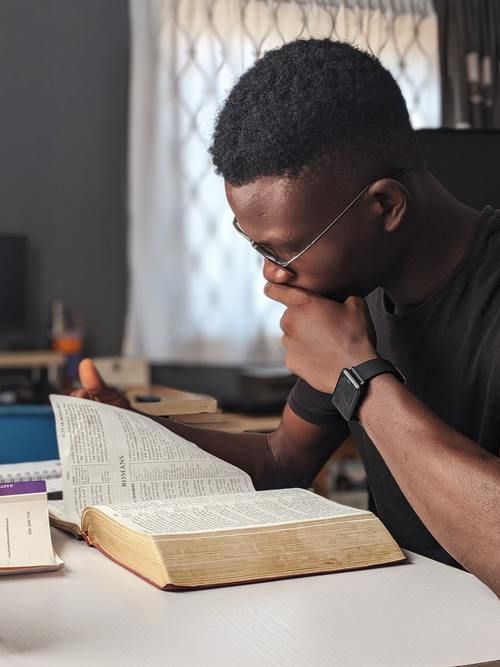 Join us for Palm & Easter Sunday at 11:00am and Maundy Thursday at 7:00pm!